Get glowing and beautiful skin for the holidays with the BABOR Pro Peel Collagen Facial! Book your reservation on Monday November 18th 2019 between 12pm and 8pm. offer not valid any other day
What is the PRO Peel? AHA peeling overnight with a pH of 4.0 is based on biomimetic peptide technology and the intense action of AHAs. Perfection Peptides and Glycolic Acid stimulate the skin's rejuvenation processes overnight. The peel promotes the skin's natural exfoliation process and removes dead and uneven looking surface skin cells. with regular use it lends the skin a smoother feeling, more even and refined looking appearance. Wake up in the morning with visibly rosier complexion.
$30 Reservation Fee will be applied as a credit towards BABOR product that is purchased on the day of the event.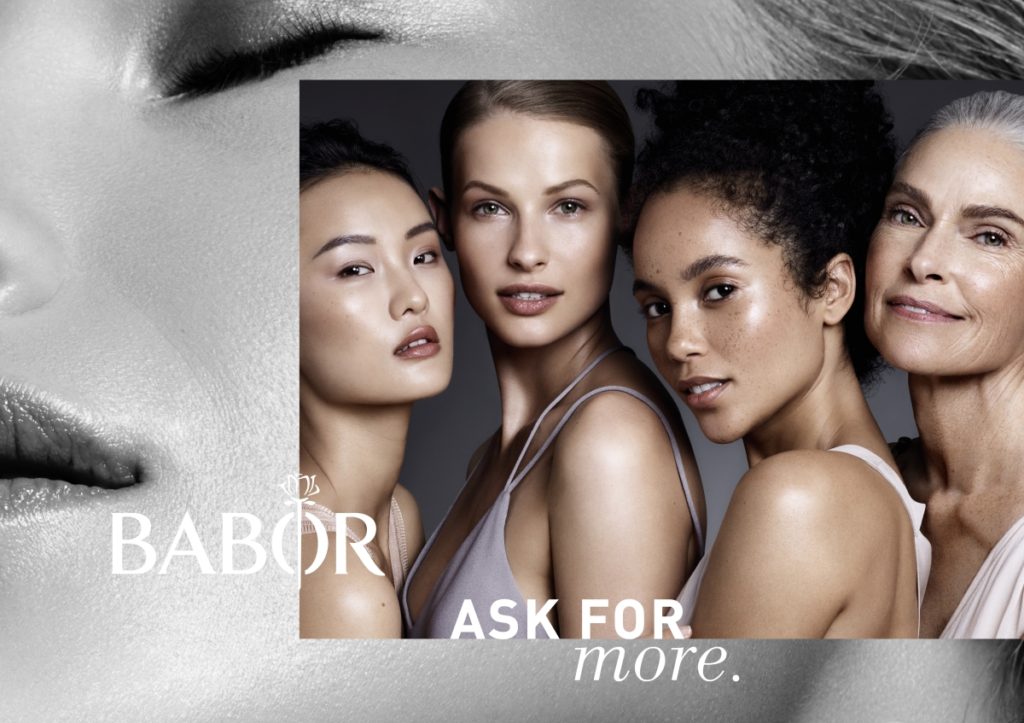 *Offer Valid November 18, 2019 only*