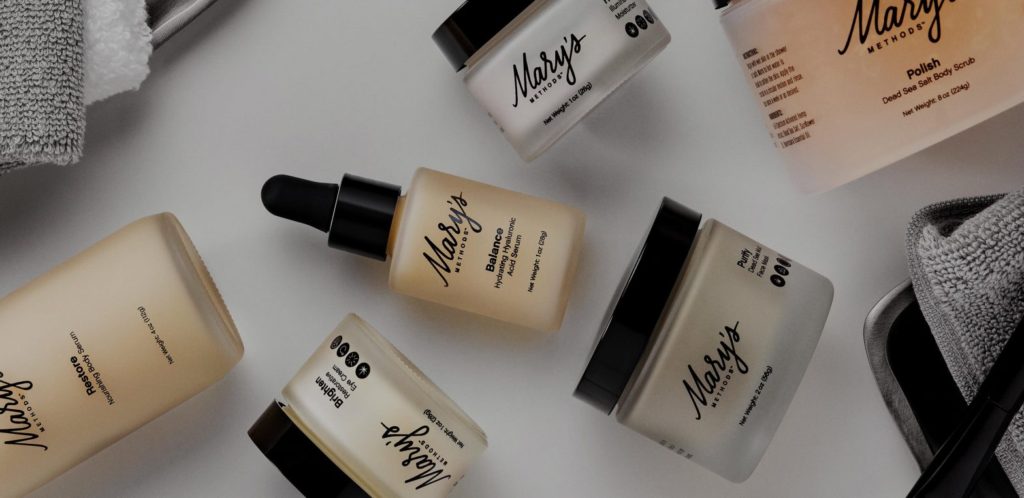 In the last year, various CBD brands and products have hit shelves in full force. However, Mary's Medicinals is an industry leader in high quality and effective CBD products. Moreover, Mary's products are formulated to promote Stress relief, Pain Relief, and Beautiful Skin.
Do you suffer from arthritis, psoriasis, eczema, acne, wrinkles, and stressed out skin? Book now and try a Mary's Spa service!
Book a Mary's Medicinals Skincare CBD-infused manicure, pedicure, and facial and SAVE BIG! Special pricing available for a limited time only.
*Offer valid for a limited time only! Please inquire within.*