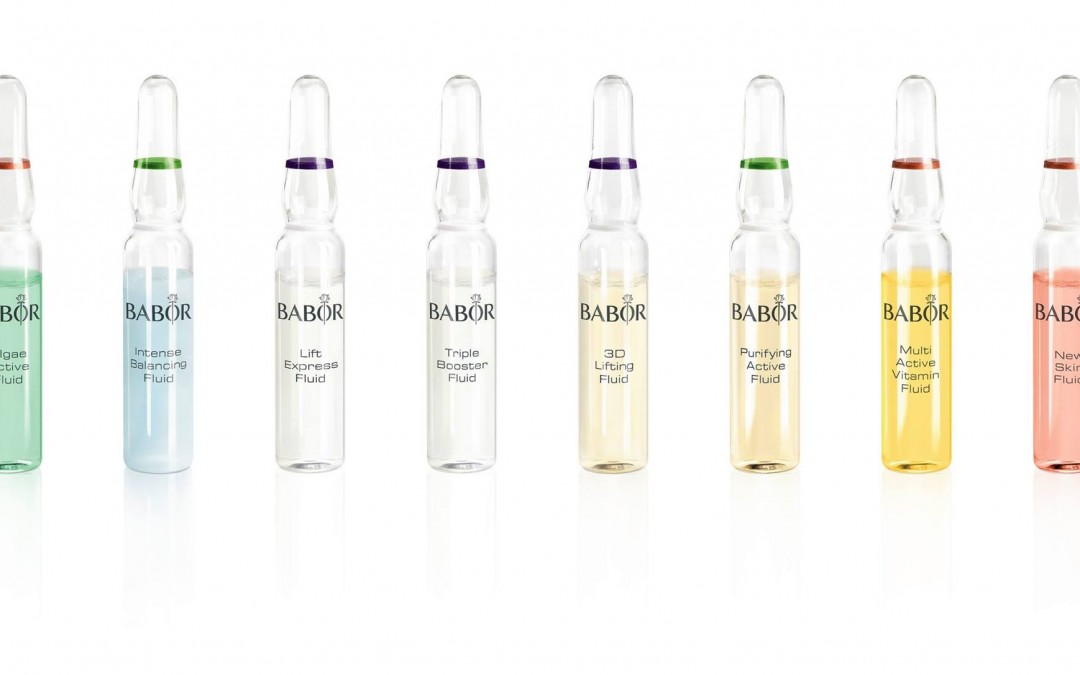 Don't have the time to fit a facial into your schedule and need quick fix?
ENTER: BABOR AMPOULES
Babor Ampoule Concentrates are a 7-day regimen to reboot your skin, whether you need to look extra glowy for a big event or are trying to combat a specific skin issue.
From anti-aging to breakouts to dry skin, BABOR has a Ampoule set for all your skin woes.
Stop in the Milagro Spa Boutique today and have one of our BABOR trained estheticians recommend an Ampoule set that's perfect for you. Your skin will thank you.