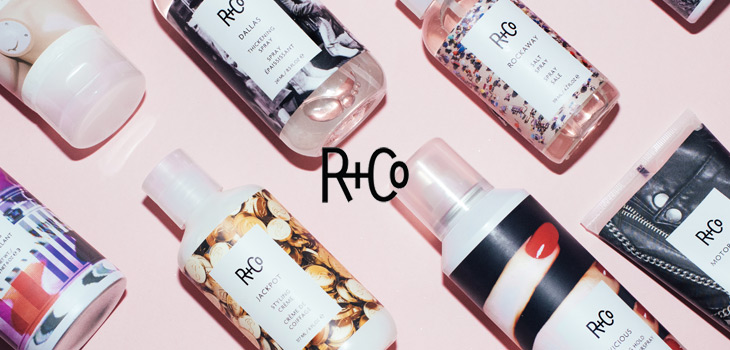 RESERVE YOUR SPOT TODAY!
March 30, 2020 12-8pm $30*
*Reservation fee is applied as a credit to product purchase that day. Offer valid March 30, 2020 only*
Join us for a hair conditioning and blowout event with R+Co hair products at Milagro Spa! Book your conditioning & blowout with one of our participating hair stylists for Monday, March 30th 2020 between 12pm and 8pm.
Book today for a $30 reservation fee, which will be applied to R+Co product purchase as a credit on the day of the event!
*Offer valid March 30, 2020 only*