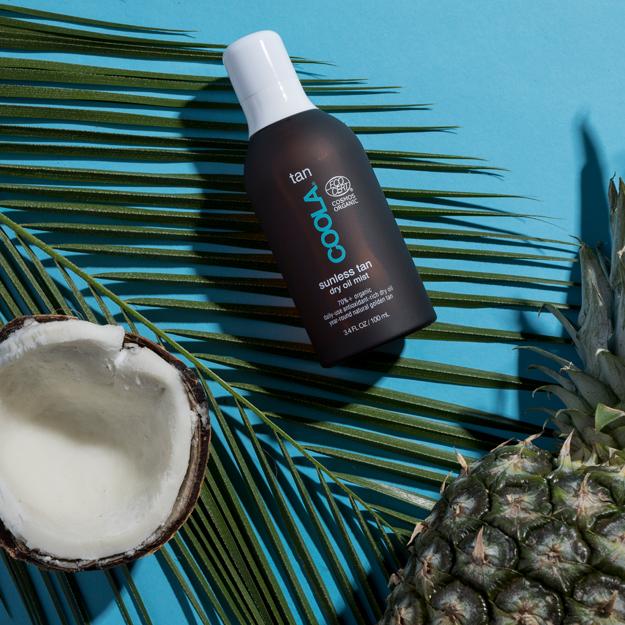 Coola's organic Sunless Tan Dry Oil Mist gives you a dewy, natural-looking radiance that lasts up to three days!  Plus, it contains nutrient dense ingredients like Argan Oil, Aloe Vera Extract, and Hibiscus Flower that will make your skin happy. The dry oil application means less mess and no gross, goopy buildup.
BONUS: It smells great, too!
Shop Coola products at the Spa Boutique!