NEW body treatment service from Conscious Coconut now offered at Milagro Spa!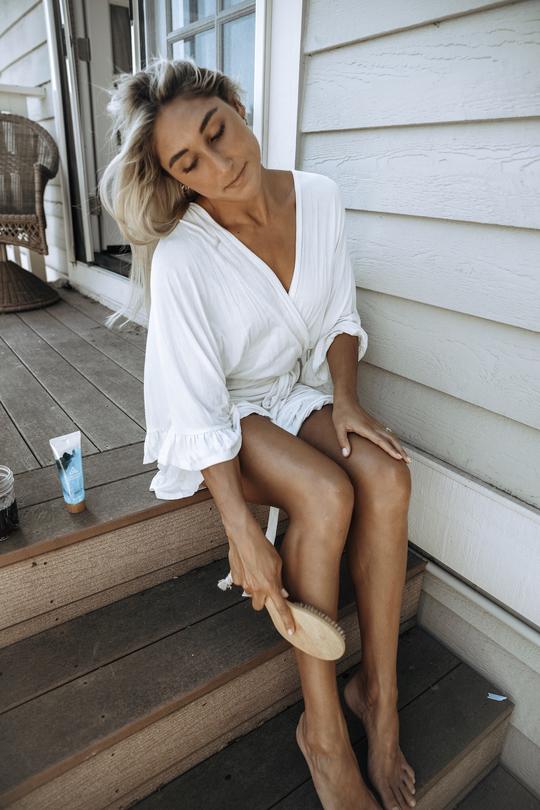 Dry brushing is the newest beauty phenomenon, but it is actually an ancient practice. Dry brushing stimulates the lymphatic system while invigorating the skin. This treatment is an essential and energizing step for your body inside and out! It exfoliates the skin making it feel softer and more radiant, while also increasing circulation, boosting lymphatic drainage and improving muscle tone. Are you convinced yet?
Dry winter skin? Struggling with cellulite? Feeling seasonal sluggishness and need a pick me up? Dry brushing can help!
Book your Dry Brush Body Treatment with Conscious Coconut Oil today for $85*! Price includes Conscious Coconut take home kit complete with dry brush!
*SPECIAL OFFER and PRICE VALID NOW UNTIL MARCH 31, 2020