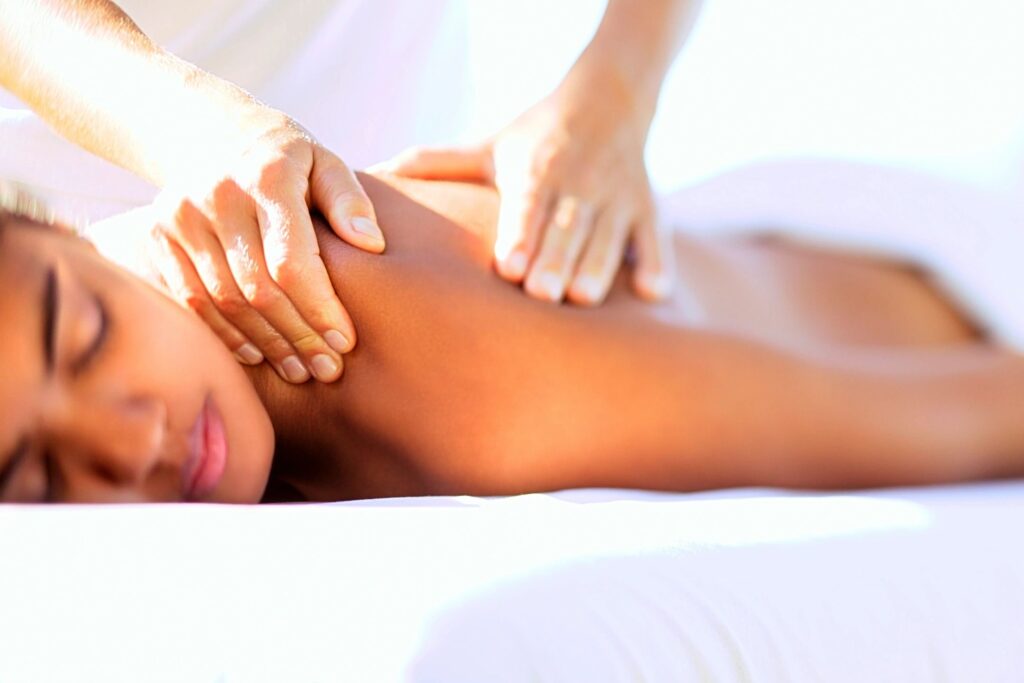 80-min Classic Massage – $139 (orig. $150)
---
50-min Age Refinement Murad Hydrafacial – $250 (orig. $275)
---
Teen Clean Facial – $75
---
50-min DR. GROSS POWER PEEL PLUS – $129
Treat and prevent all of the signs of aging, blemishes and hyperpigmentation with this clinical peel treatment. The Alpha Beta Professional peel for face and body supports collagen production, kills bacteria and accelerates cell turnover in an ultra-hydrating formula that soothes and balances for more youthful looking skin. This treatment focuses on your face, neck, chest, arms and back. Features Dr. Gross Hyaluronic Marine™ Skincare and SpectraLite for body.
*valid only on bookings now – July 31, 2022
When you visit Milagro Spa for any service in the month of July, we'll invite you to enjoy a 
COMPLIMENTARY 5-DAY PASS
to The Atlantic Club
After you complete your July appointment, you'll receive an email to redeem your 5-DAY PASS! For 5 days, you'll have access to The Atlantic Club facilities, classes, swim time, and more!
Redeem your pass for The Atlantic Club Manasquan and you will also receive a single 1-DAY CABANA PASS, valid weekdays. Click here to learn more about the Cabana at The Atlantic Club.